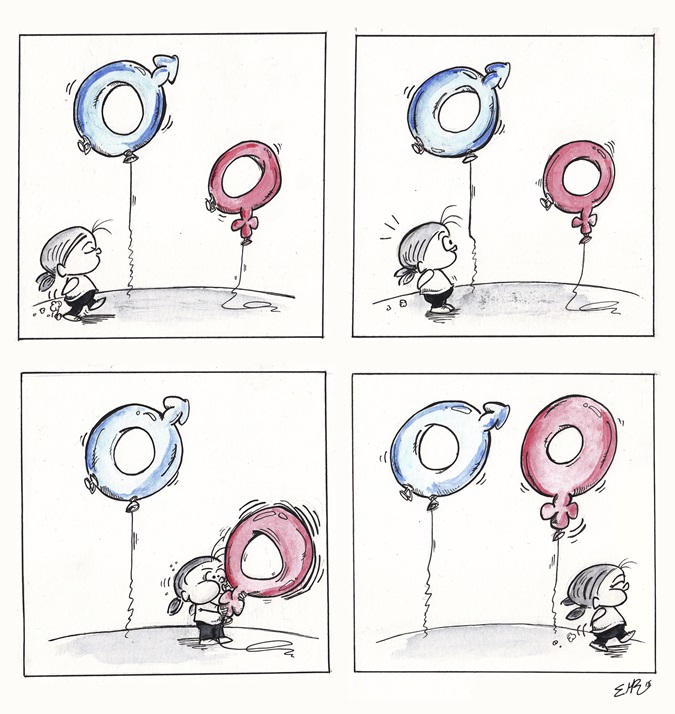 11 Jul

The Plotina Formative Toolkit

PLOTINA works to develop, implement and assess individual Gender Equality Plans (GEPs) by means of innovative, sustainable strategies tailored to each of the Research Performing Organizations (RPOs).


In the PLOTINA Formative Toolkit the RPOs will find the most relevant information they need to ensure gender balance and inclusion in their work, along with the main tools that have already been developed by PLOTINA . This section is intended as a "one stop shop" that can be visited by an RPO seeking to design and implement a Gender Equality Plan. This section will be a visual and descriptive tool demonstrating the main steps to be followed, from identifying gender bias and inequalities within the organization to designing, implementing and evaluating the GEP. The PLOTINA Formative Toolkit includes the following main elements:


LIBRARY OF ACTIONS: The Library of Actions is one of PLOTINA's key deliverables, and a number of actions that were implemented within the framework of the RPOs have now been uploaded to this site. These actions are meant to inspire and help users experiment within their own organizational setting. We hope that other RPOs will be able to find inspiration in the Library and choose "book-actions" that are relevant to their own organizational situation, keeping in mind that a given action must be tailored to the individual context. It is obvious that not all actions will be relevant in all organizations. The actions were organized into five key areas, below.
These practices have been recognized as "good practices" by the PLOTINA RPOs, thus many of them are directly linked to the GOOD PRACTICE database (see below).
GOOD PRACTICES: This section presents actions which have been implemented by PLOTINA RPOs that have been recognized as good practices due to their effectiveness, transferability and/or sustainability by each RPO.
MONITORING TOOL: PLOTINA's monitoring and evaluation partner Zentrum für Soziale Innovation GmbH, has developed the monitoring tool to support the implementation of RPOs as they progress towards the monitoring and evaluating of individual GEPs. Monitoring is a crucial step that makes it possible to take feedback into account during implementation of GEPs. A tutorial video (below) is included in the section to assist users in monitoring and evaluating the progress of their own GEPs.

Manex Urruzola Arrate
PLOTINA Project Communication Manager