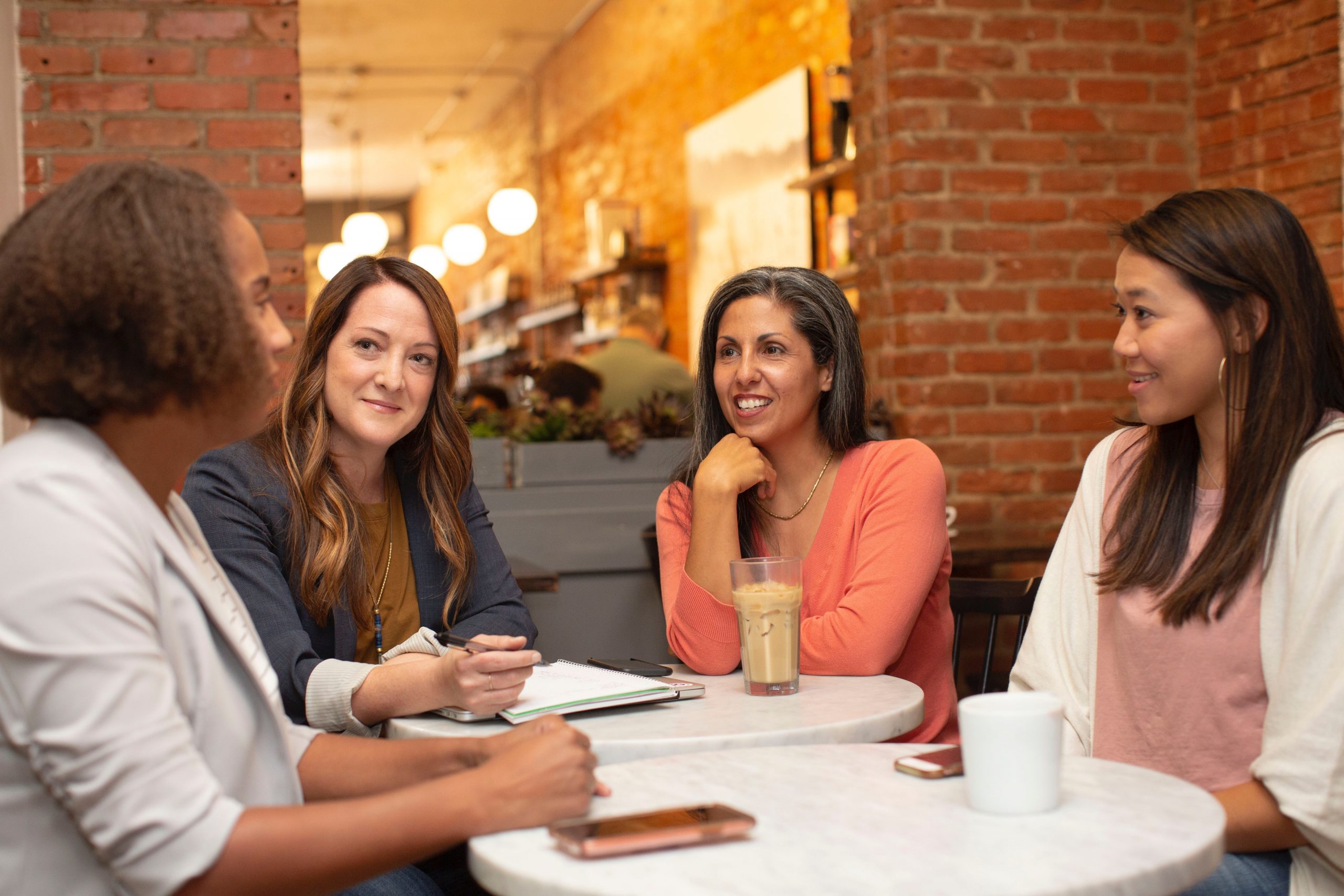 11 Jun

Role models

Growing up I always wanted to be a scientist. At first, I wanted to be a dentist. I loved taking care of my teeth. I thought since I like taking care of my teeth, I could look after other people's teeth as well. One might ask themselves how can a child think in that way? Well, I had two inspirational role models at home, growing up. My mother, who taught many generations of students, and my father, who no matter what, even during the unrest year of 1997 in Albania, would attend to his newborn patients even at their homes.

I was very young when I learned that whatever profession I would choose would be something that I loved and cared about. I do not know what I would have become if I did not have the parents that I have, but I am sure my journey would have been very different.

Years passed and I became a teenager. I still loved science, but I was not sure if dentistry was my calling anymore. During my adolescent years, I had learned about genetics and the nervous system. I found them fascinating. The human body that we carry with us every day, holds so many unknowns and I was intrigued by these.

As a curious person, I read a lot about different scientists. I remember reading a book about the 100 most important scientists of all time and feeling a bit sad that the majority of the scientists were male. Do not get me wrong, in science, it should not matter who made the discovery. The discovery is more important than the person. However, I knew the contribution of female scientists was much more than what the author had included.

It is a cliché, but one of my favorite female scientist and role model is Marie Curie. Her contribution to science is beyond impressive. I do not look up to her only as a scientist, but also as a person. She paved the way for so many other female scientists and gave up her own life to make life better for everyone else.

Fast forward to my last year of high school, and in Albania, like everywhere in the world, this is the time when you must decide the university you want to attend. I remember at that time, there was a big technological boom. I had even learned to program in Pascal (of all languages) at that time. So, I started to like the idea of working with computers. When the time came to make the decision, I choose to study computer engineering. I would say it has been the best decision one could have made. Now, I am not only working with computers, but I am combining my two passions, engineering, and medicine.

Throughout my studies and adult life, I looked up not only Marie Curie but so many other female scientists, both locally and globally. During my bachelor's degree, I experienced having a female dean and a female chief of the information technology department. So, I knew it was possible for females to be in leading positions in academia. My bachelor's supervisor was a female too. During my joint European master's program, I had the pleasure to learn from and work with so many amazing female colleagues. Although some of them would be only one year older than me, it did not matter for me. Age is nothing compared to years of experience in the field.

I was so happy when I learned I got one of the most prestigious fellowships one could ever have, the Marie Curie fellowship. And I was even happier to found out that my Ph.D. supervisor was a very accomplished female engineer and professor. I knew I was going to learn a lot from her.

Time passes and here I am, almost done with my Ph.D., and now I am being invited to talks to inspire younger female engineers. During our own journeys, we never think that someday we will become a role model for others. Rather, most of us focus on our work and growing as a person and we forget that we are impacting other people without knowing it. It is a full circle, as life itself. When you are young, you learn and look up to your closest people and later to your collaborators, supervisors and other role models, and when you are an adult you pay it forward, by being a mentor and a collaborator to younger generations.

By Ornela Bardhi a Marie Curie Ph.D. Fellow working on the CATCH ITN project – Cancer: Activating Technology for Connected Health. Ornela's research focuses on applying machine learning techniques and algorithms on medical data, especially on care pathways and electronic healthcare records (EHRs).