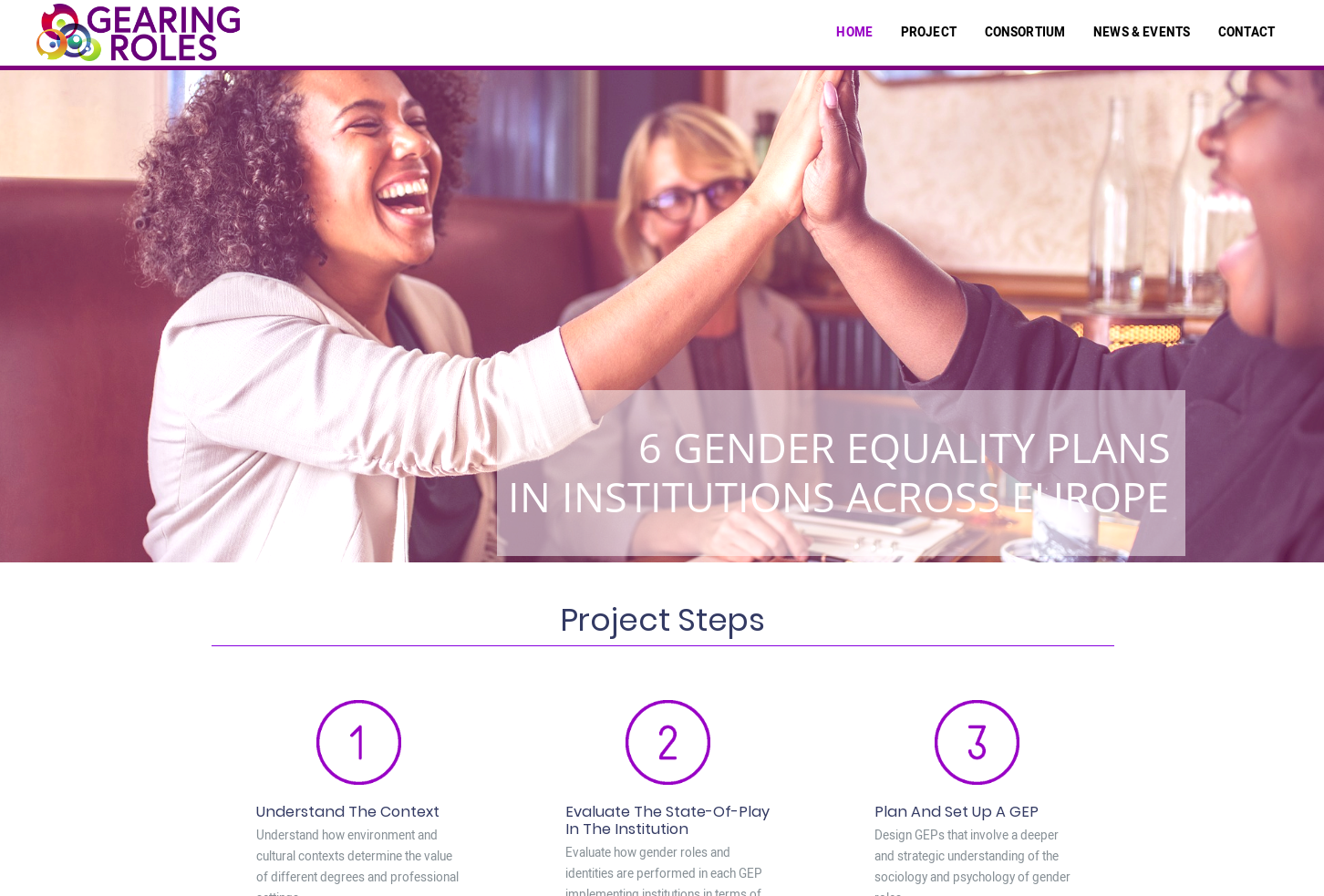 20 Dec

New Site Released

This is the new website for the project Gearing Roles, we hope you enjoy it.

We are pleased to announce that we just launched our website. Here you can find the latest news about the Gearing Roles project. In the coming weeks we will add more content and improve some functions of the site.

We hope you enjoy it!