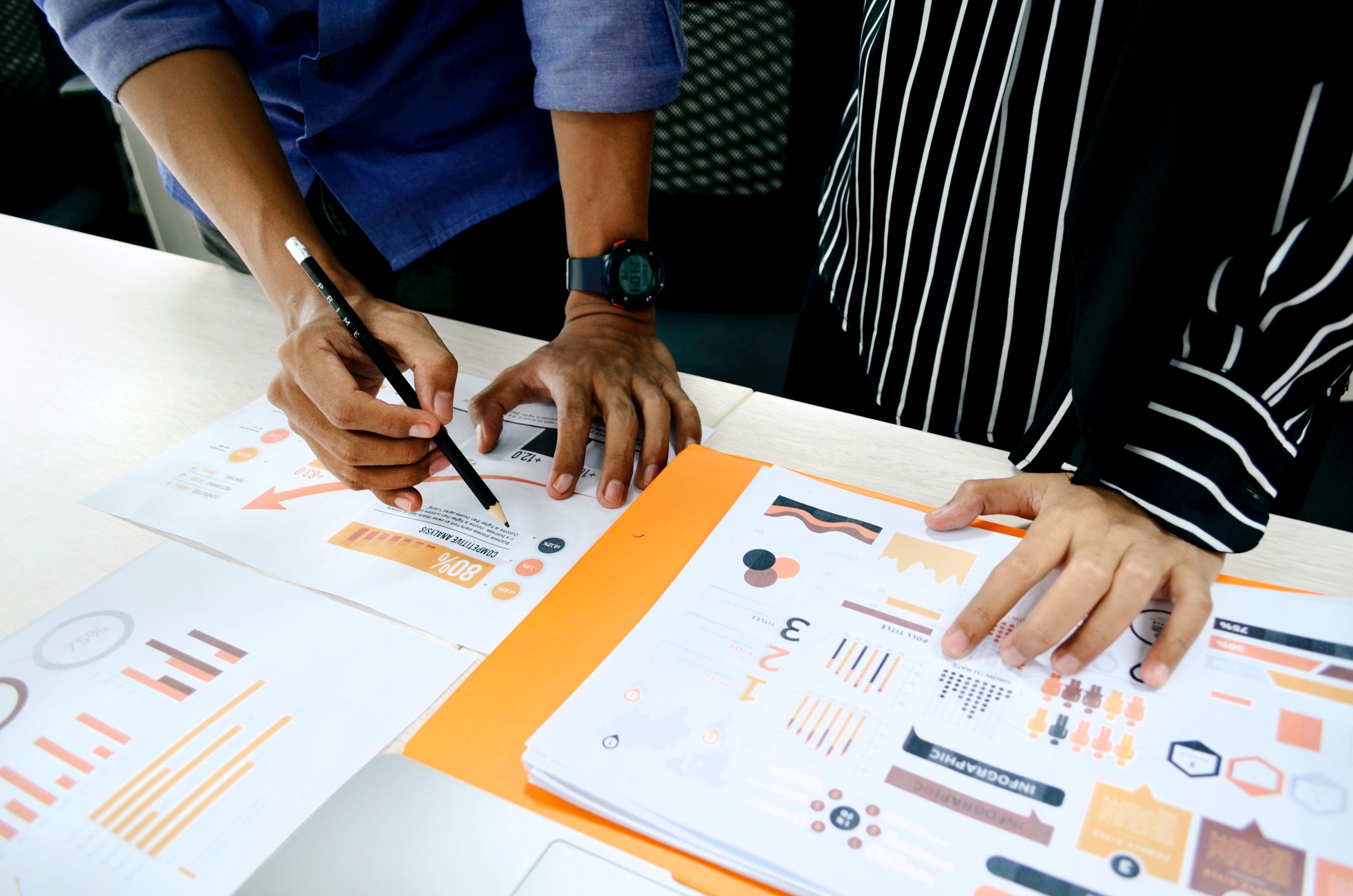 23 Mar

Learning from others: the importance of data for gender equality and inclusion

This blog, is based on the work performed in the SUPERA project. The main goal of the SUPERA project is to implement six Gender Equality Plans (GEPs) in 6 organizations from Southern and Central Europe: 4 of them are Research Performing Organizations and 2 are Research Funding Organizations. This blog will discuss the role that Gender Information Management Systems (GIMS) can play in improving gender equality and inclusion in academia, research performing and research funding organisations.

To ensure the successful implementation of gender equality plans (GEP) and activities and to design inclusive gender mainstreaming mechanisms in research organisations, data are important. Gender disaggregated data allow us to measure the ongoing differences and similarities between genders, following the initial diagnosis and assessment of the internal situation within a research organisation. At the same time, having a system which allows for the storage of reliable data ensures that an organisation can effectively monitor the progress a GEP during the implementation phase.

Some of the challenges and barriers faced during the gender analysis phase are usually lack of access to reliable data; necessary information being sometimes scattered in different departments, 'owned' by different actors; or access being denied on the basis of data protection measures.

Taking into account the unique context of each organisation, the SUPERA project partners moved forward with the creation of Gender Information Management Systems (GIMS). The GIMS ensure all necessary data on gender equality are adequately managed within each RPO/RFO implementing partner. The project developed data management structures or expanded tackling data collection, processing and distribution with guaranteed traceability.

The challenges the SUPERA partners faced in setting up their GIMS, working with the different actors concerned, acquiring data and setting up procedures could be informative for other institutions. Some 'lessons learned' can be found in the webinar organised in collaboration with Gearing Roles in December 2021, which is available on YouTube:
In this webinar, two speakers (from the Polytechnic University of Catalunya and from Central European University) share inspiring practices on how to organise data collection and analysis to support the institutional efforts towards gender equality. The first, Ricard De La Vega Alemparte, from the Polytechnic University of Catalunya, talks about their Gender Observatory that UPC has online (https://igualtat.upc.edu/ca/observatori) leveraging on the experience of the GEECCO project and the second Ana Belen Amil, from Central European University, talks​ about a protocol they developed on which data is to be collected, by whom and how, leveraging on the experience of the SUPERA project.
—————————————————————————————————————————
SUPERA is a Horizon 2020 research and innovation project (Grant Agreement 787829) supporting the promotion of equality in Research and Academia developing Gender Equality plans. To learn more about the project, visit the website: https://www.superaproject.eu/
The SUPERA project is organises its Final Conference on Friday, 25th March 2022 (h. 9:30-16:30 CET). More information and the registration form can be found here.
Author: Vasia Madesi, Yellow Window
Photo by UX Indonesia on Unsplash