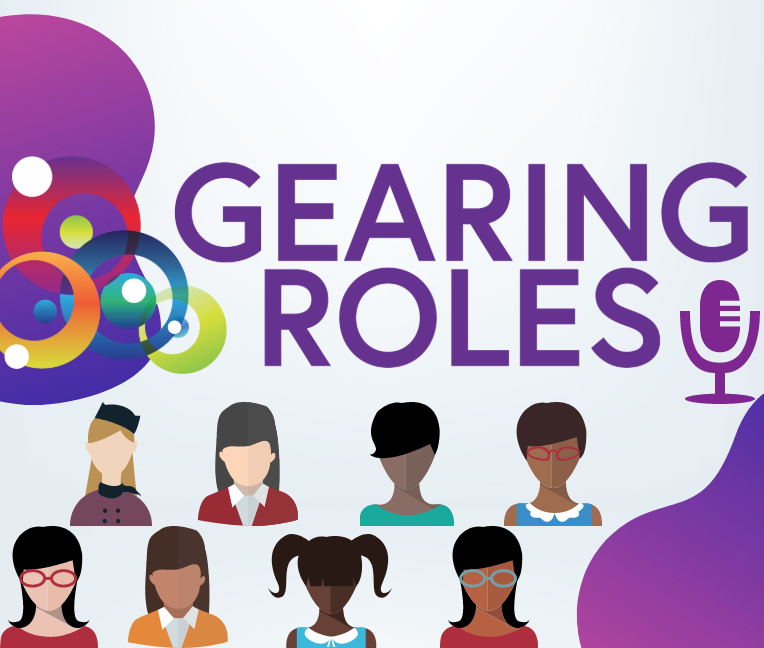 10 Mar

GEARING Role's second podcast episode – Concha Monje Micharet and Ana Freire. Ada Byron Award 2019

Welcome to the GEARING Roles' second Podcast.

On today's podcast we will be hearing from the two 2019 winners of the Ada Byron Award: Concha Monje Micharet and Ana Freire.

The Ada Byron Award from the University of Deusto is named after Ada Byron, a famous mathematician is regarded as the first computer programmer. The award seeks to praise and draw attention to outstanding women in technology. In fact, the award is aimed at women with a degree or a career in the technological sphere, such as engineering, science and maths as well as others.
The overall aim of the award is to:
• Raise the visibility of women in technology and recognise their outstanding work, which is unknown to society at large.
• Enrich society and provide female role models to younger generations.
• Promote technological vocations and highlight their positive aspects by bringing technology closer to young women.
• Showcase the importance of technology for economic growth.
Our first winner need no introduction due to her significant experience. Concha Monje Micharet has an MSc. in Electronics Engineering from the Industrial Engineering and a Ph.D. Degree in Industrial Engineering from the University of Extremadura in Spain. She has been working on the area of control and robotics for over 15 years where she has been involved in many international and national research and industrial projects. She has published more than 100 research papers in high impact conferences and journals on control and robotics and chaired many international conferences. Currently she is an Expert Evaluator for the European Commission's Horizon 2020 Program and National Research Evaluator of the Spanish Ministry of Competitiveness and Industry. She is also the Director of the Center for Aeronautical Training and Services of the University Carlos III of Madrid (CATS-UC3M).

Our second winner is equally impressive and inspirational, Ana Freire who holds a PhD in computer science. She is currently a Researcher and Lecturer at the Universitat Pompeu Fabra, Barcelona, she is the Director of the Centre for Sustainability and is the Founder of Wisibilízalas. Her work surrounding web science and social computing has led her to collaborate with several institutions and companies such as Yahoo Labs, the University of Glasgow, the National Research Council (Italy) or the Clínic Hospital (Barcelona).