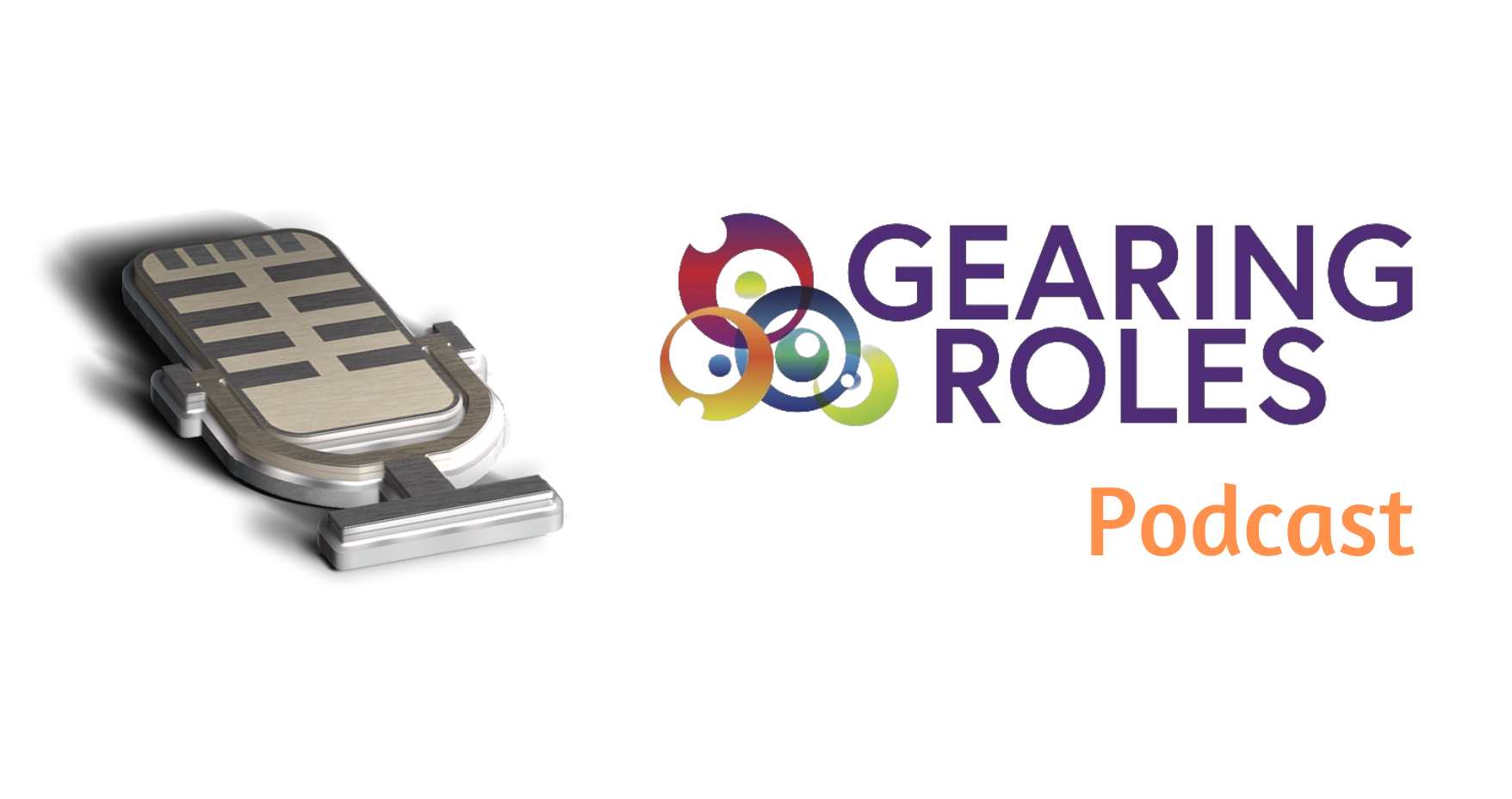 27 Dec

GEARING Role's first podcast episode – María López Belloso (Deusto University) and Maxime Forest (Yellow Window)

Welcome to GEARING Role's first podcast episode, with guests Dr María López Belloso from Deusto University and Maxime Forest from Yellow Window, both partners in the GEARING Roles project.

Dr López Belloso holds a degree in Law and a PhD in Human Rights from the University of DEUSTO in Spain which is both the coordinator and implementing partners of GEARING Roles. Maria coordinates the project. Maria has experience in conducting research and managing research projects as well as teaching in academic settings. Her main research focus lies on the conflict in Western Sahara, which she has also looked at in terms of gender equality and human rights more broadly, specifically from the rights of victims of forced disappearance, and transitional justice. She also focuses on the emerging possibilities and potential application of new technologies to the promotion and advocacy of Human Rights. She often takes on an interdisciplinary approach to improve protection systems and to develop innovative human rights protection tools.

Maxime Forest holds a PhD in Political Science and is specialized on gender equality policies. He is a senior researcher and lecturer at Sciences Po Paris and a senior expert and trainer for Yellow Window, a GEARING Roles partner. Lately, he has been the coordinator of the EGERA project (Effective Gender Equality and the Academia FP7, 2014-2017) and he is currently the principal evaluator of the SUPERA project (Supporting Equality in Research and the Academia, H2020). Under GEARING Roles, he is contributing to developing capacity-building contents and operating the helpdesk.

These guests were selected for the first episode which will seek to provide an introduction to the project. Maria will discuss her role, what she hopes to achieve with the implementation of the project overall including the development and application of the Gender Equality Plan at DEUSTO University. She will also discuss the activities of the project more broadly and what else we should expect to see over the next four years. Maxime on the other hand will discuss why gender equality in academia and projects such as GEARING Roles are so important, what else can be done to improve the situation as well as what the future is for Gender equality in Europe R&I

GEARING Roles will seeks to raise awareness of these issues through new mediums and multimedia, please listen to the podcast to find out more!