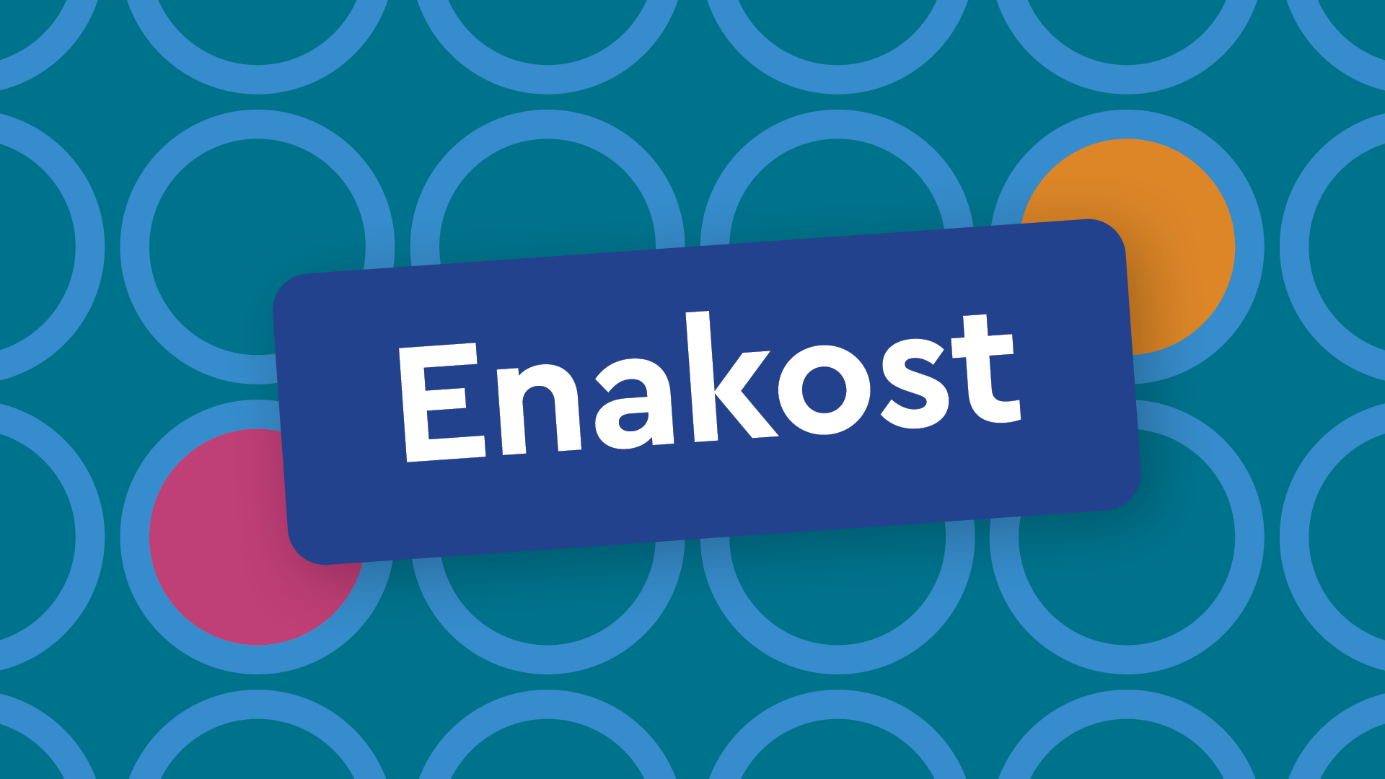 28 Mar
Days of Gender Equality 2022 at the Faculty of Arts, University of Ljubljana
Last year at the Faculty of Arts of the University of Ljubljana (FF UL), as part of the implementation of the Gender Equality Plan, we successfully organised Days of Gender Equality for the first time, which have thus become a traditional institutional event. This year, Days of Gender Equality had been open by the speech of the Dean prof. Schlamberger Brezar and takes place between March 8 and April 13, 2022. A series of different events, talks, roundtables, lectures, book presentations, presentations of the best diplomas, master's theses and doctoral (live and online) will address various aspects of gender equality.
"Gender Equality Days at the Faculty of Fine Arts is aimed at our internal audience, students, professors and all staff, but also at the general public. We want them to know that we take gender equality seriously, that we are addressing this issue both theoretically and empirically. We are constantly integrating the results of our work into pedagogical practise and into our efforts to promote gender equality in society at large. We involve experts from our faculty as well as colleagues from other faculties and institutes, civil society and other fields in Slovenia, and from abroad in our activities that address important current issues of gender equality (from stereotypical treatment of gender in textbooks to inclusive language and sexual harassment)," says the events' coordinator, Prof. Dr. Milica Antic Gaber.
Days of Gender Equality at the Faculty of Arts are part of the Gender Equality Plan implemented by the Faculty of Arts. "They are an opportunity to raise awareness of gender equality, which is often subject to stereotyped ideas and forms of expression and action on paper and in daily practise, among students, professors and all employees of the Faculty, as well as the general public. At the Faculty, within the values of humanism, we strive to create an inclusive and tolerant social environment, and Gender Equality Days are an opportunity to draw attention to this, but also to remind us that we live in a world of fragile equilibrium, where the rights we once acquired are not necessarily valid forever," added the Dean of FF UL, Prof. Dr. Mojca Schlamberger Brezar.
In one of the central events – which aimed to present the "raison d'être" of the GEPs – we discussed the issues of suistainability of institutional changes. In this event dr. Maxime Forest presented the role and and the expectations of EC in this respect.
Last year, more than 50 speakers participated in 15 events, including colleagues from ZRC SAZU, NGO Transaction, the Commission for Equal Opportunities in Science at the Ministry of Science, Education and Sports, the Rector of the University of Ljubljana, and guests from abroad, including Prof. Lynne Segal from London and the President of the European Sociological Union Marta Soler Gallart. For more information about DES 2021, please visit the faculty website, where this year's programme is also published.
The start of this year has been promising, and we expect events to be attended by internal and external audiences on a similar scale.