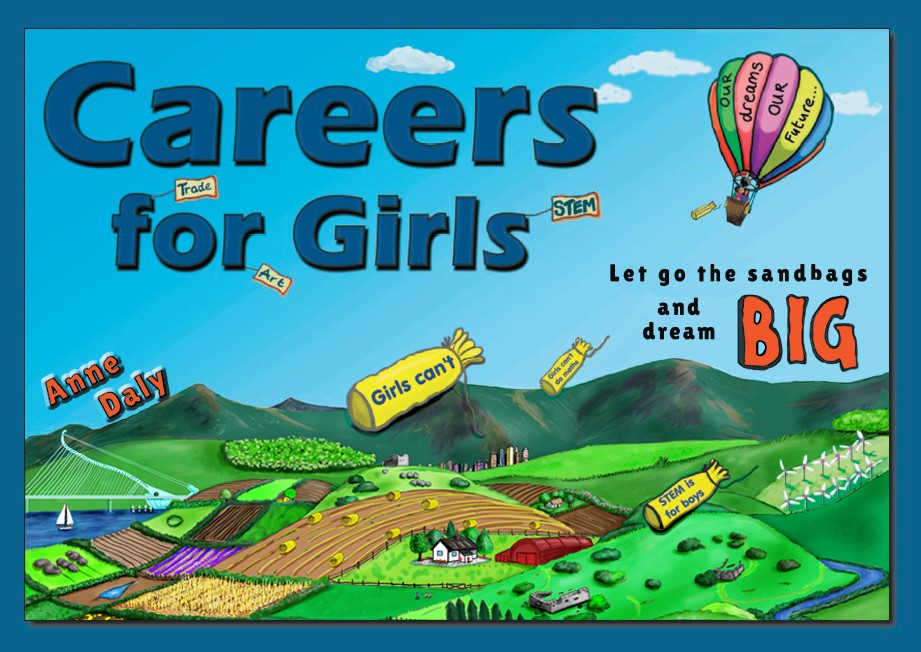 03 May

Careers for Girls

Careers for Girls

When young girls are asked what they want to be when they grow up, they choose careers or jobs they have seen or heard of, like teachers, doctors, vets, hairdressers, singers, or bakers. But scientists, engineers, and mathematicians tend to work in places young girls don't frequent – like inside private companies, offices, and laboratories – so it's more difficult for girls to imagine themselves having a career in Science, Technology, Engineering or Mathematics (STEM).

There are many studies online that show STEM jobs around the world are dominated by men. This gender imbalance even stretches to the Television and Movie entertainment industry, which is under fire to include more women in science and engineering roles.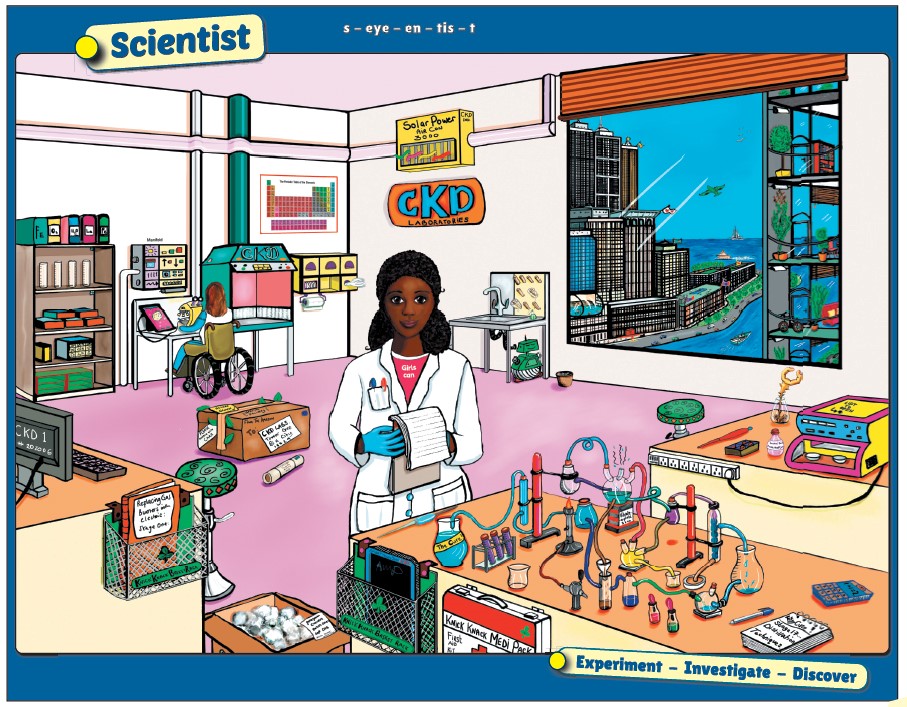 Why does it matter that girls get STEM jobs?
A digital revolution is happening around the world and transforming the ways in which we live and work. Innovations and discoveries in STEM can help populations advance and thrive, and resource management and development are crucial for this. They all involve STEM careers, so the workforce of the future will need to have a strong set of STEM skills, or risk being left behind as the world evolves. No bigger group is more at risk of being left behind, than girls.
Every day, STEM job vacancies around the world are going unfilled – and it's worsening each year. Getting more girls interested in STEM could help fill these vacancies. Since the STEM sector is male-dominated, it will also benefit from the greater variety of different ideas, experiences, and opinions that women have to offer.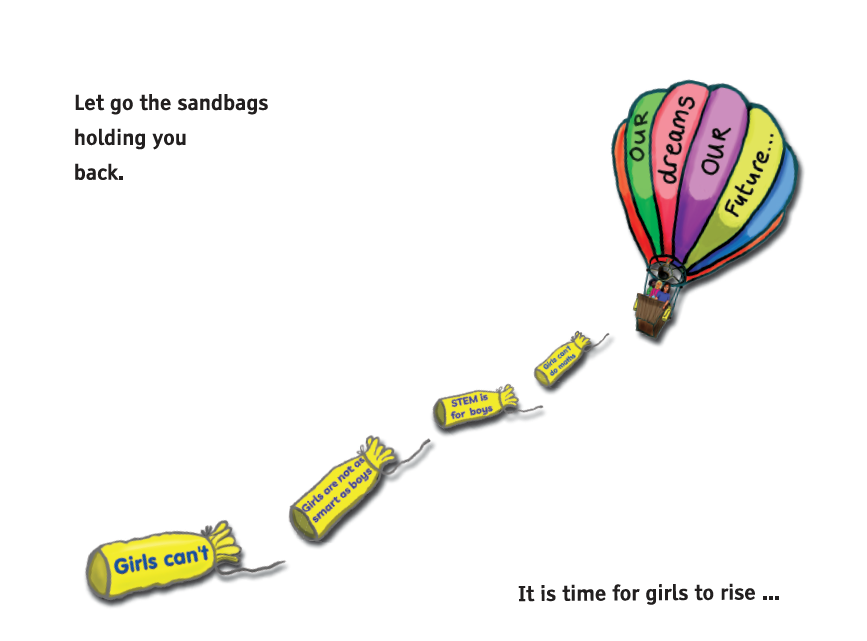 Gender Stereotypes
Since children internalize gender stereotypes as early as age ten1 and teachers feel that gender divergence in perceptions of STEM begins between the ages of 7 and 11.2 It is, therefore, important to expose girls (and boys) to female role models in STEM, from an early age.

Many books and toys aimed at young girls feature princesses, fairies, mermaids, and skinny dolls with heavy makeup. These are fun to play with and read about but girls also need role models to balance out their expectations of real life. Role models in STEM can show girls they have value and can become important in their field of work, invent new technology, discover new medicines, inspire others, or choose a career that could save people, animals or the planet.


Girls have a right to help shape the world they are going to live in as adults and STEM jobs can help.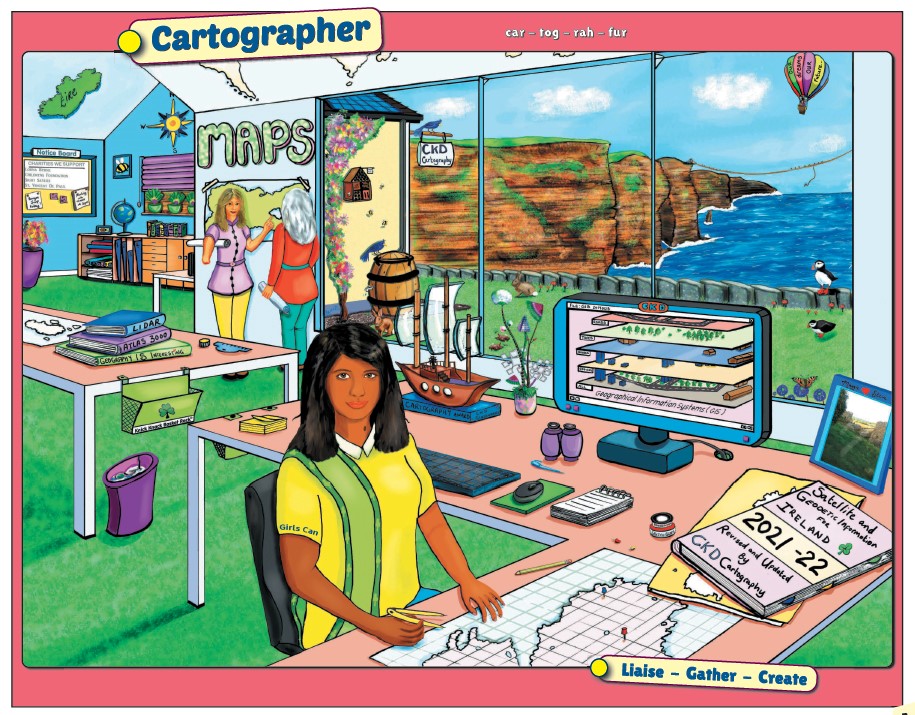 What are the barriers for girls getting into STEM?
Parental influence – encouraging only the careers the parents know about.
Stereotypes – thinking boys are better at maths and engineering.
Culture – encouraging girls to stick to cultural norms for women.
Lack of knowledge – not knowing which school subjects lead to which careers.
Lack of financial supports – school and college can be expensive.
Lacks of educational supports – many schools lack access to STEM resources.
Lack of female STEM role models – you can't be it, if you can't see it.
Lack of interest – girls may not know how interesting and helpful STEM careers are.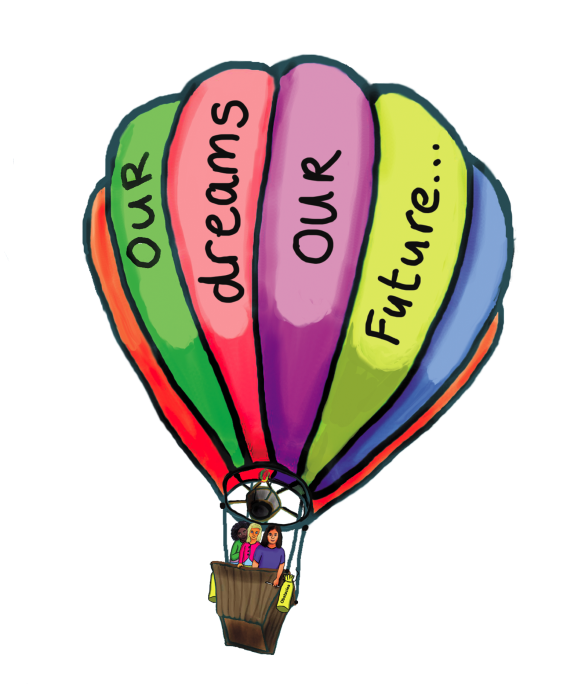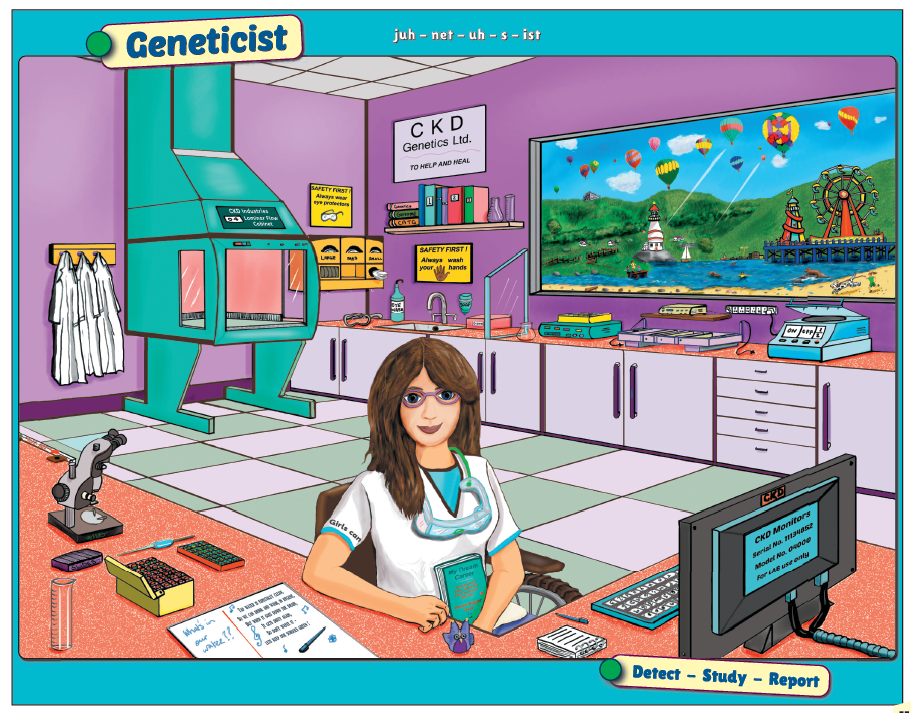 Careers for Girls. Let go the sandbags and dream BIG.
This book is aimed at 8 to 12 year olds and features diverse and inclusive women in STEM, trade and art careers. Whether they walk around, use a wheelchair, or wear prosthetic limbs, they are all strong and capable.
Author quote: "Young girls today are growing up in an image-conscious world that is teaching them to care less about 'making a difference' and more about making their faces look different. The young women in this book want people to look at them and think 'smart' first, not 'pretty first'; because what girls can look like is not as important as what they can do."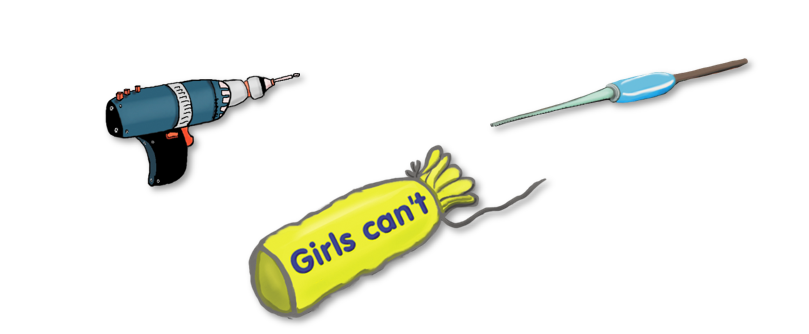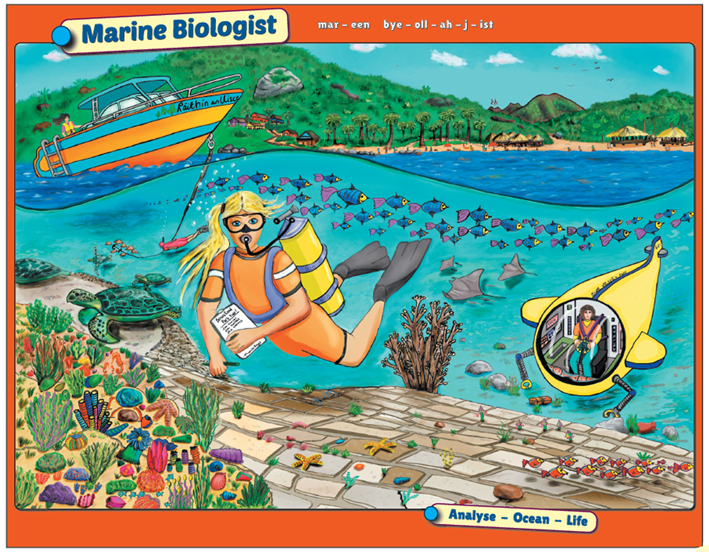 Careers for Girls features STEM, Trade and Art careers with descriptions and also includes:
Explanation of STEM, what's so great about it, and the barriers that stop girls getting into it.
A note about the importance of friends, and a Girls supporting Girls logo.
A 'Tap Water' poem and jingle, for green schools and homes.
A 'Draw yourself in your favourite career' page, a 'Fill In' page, and a 'Mindfulness' moment.
Original hand-drawn, colourful artwork with interesting backgrounds and some Irish places of interest.
This book is a map for young girls that can start them on a journey of discovery.
It is time for girls to rise, and they don't need any more influencers; they need role models. Give a young girl in your life, the gift of a bright future, and let her…



Careers for Girls   Children's Non-fiction   (Informational, expository descriptive)  
ISBN 9781739817503  48 page  Hardback  A4  landscape


Available to order from Gardners, Amazon and all good bookstores.
1. https://www.seeker.com/culture/behavior/children-internalize-gender-stereotypes-as-early-as-age-ten  2. https://www.iwish.ie/surveys/
About the author:
Anne Daly has worked in the STEM sector building, repairing, and troubleshooting computers, both in Ireland and America. She has written for BooksIrelandMagazine.com and MsCareerGirl.com, and is a member of ALLi and Writing.ie. She has two teenage children and credits them for inspiring in her a passion to help children understand life. This has become the driving force behind her writing. Find out more at AnneDaly.com.