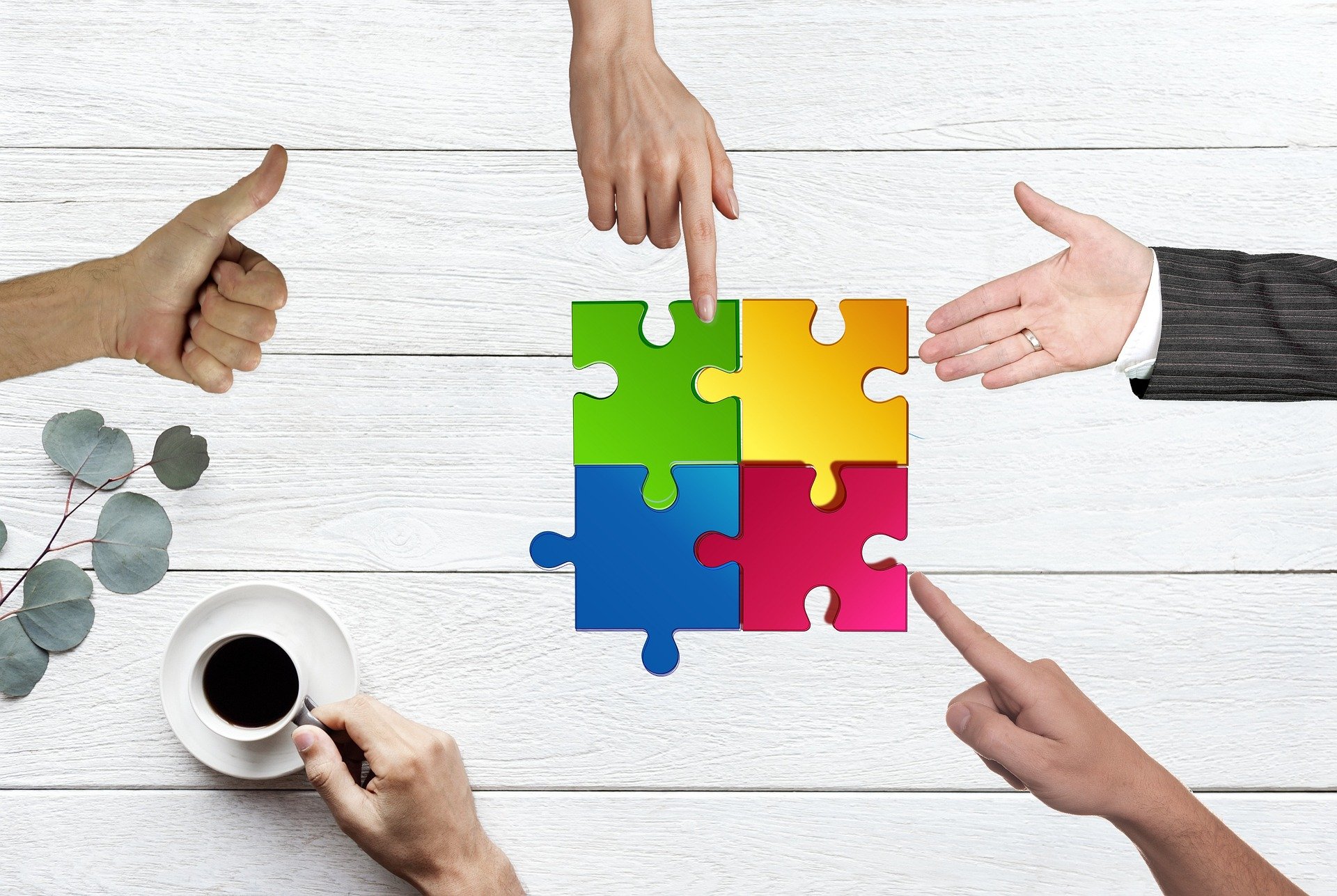 22 Mar

Best practices shared between two Slovenian institutions implementing Gender Equality Plans

In this blog, Tjaša Cankar looks at the meeting between two Slovenian institutions implementing gender equality plans, where best practices were shared, challenges were debated, risks and risk management practices were shared, and inter-institutional support was enhanced. Cankar is a research assistant in the GEARING-Roles project team from University of Ljubljana. She is currently researching gender equality in Slovenian Diplomacy for her Masters' degree, and is involved in a project, led by Slovenian and Icelandic Ministry of Foreign Affairs, that assesses gender equality and equal opportunities in diplomacies of Iceland and Slovenia. She is also assisting the Horizon 2020 GEP implementing project Equal4Europe at Bled School of Management.

On 10th June 2020 the GEARING-Roles project team from the Faculty of Arts University of Ljubljana (UL FF) met with Gender Equality Plan (GEP) implementers from the Research Centre of the Slovenian Academy Sciences and Arts (ZRC SAZU). Even though the FF UL is only in the second year of the project, and ZRC SAZU already in the evaluation phase, the meeting proved to be a great tool to accelerate the GEP implementation, which had been delayed due to university closures and other COVID-19 preventive measures. The meeting was organised by the Faculty of Arts as part of an exchange of experience between the core group and an extended group, including stakeholders from outside the institution.

The first challenge discussed was assessing realistic and logistically achievable institutional objectives in terms of knowledge, skills and abilities available. For example, the core GEP team generally had to first understand the work process of administrative/permanent staff and was advised to adapt their objectives to more realistic ones.

Secondly, the GEP may be implemented differently than primarily planned. In the planning phase all the challenges and institutional limits or potential created opportunities that arise along the way cannot be foreseen. The most obvious obstacle here was the COVID-19 crisis, but there were also some institutionally specific ones, such as the limits to gathering sex-disaggregated data since that was not yet a general praxis in the faculty. UL FF GEP therefore introduced the possibility of gathering such data and argued the way on how to adopt it.

GEP can therefore not be written as a "binding" document, but a "guiding" one for a dynamic process that includes variety of proposals, suggestions and possibilities. We must be prepared for the fact that not all will be realised and not everyone will want to take advantage of the project's newly-created opportunities.

Thirdly, the GEP must include output indicators as well as those of long-term impact. For example, not only counting the number of women in decision-making boards but arguing for their increased proportion in decision-making positions. It is very important that GEP contains the phase of monitoring and evaluation of the indicators in the GEP, as this is the most efficient way to assess their performance.

Fourthly, the biggest expected challenge is making the GEP a long-standing institutional success. It is crucial that the GEP implementers who are not part of the core working group (which is formed for the project duration) also adopt it as their own project. Greater commitment and ownership will be built up and the GEP objectives are likely to be long-term if they are taken on board by those working in long-term management or support/administrative positions since they are the ones capable to uphold the gender equality goals long after the project is finished.

This exchange of knowledge with regard to the meeting of two GEP implementing partners working in the same Slovenian socio-political and cultural context proved to be a mutual learning experience and a constructive space for peer discussion, where both institutions strengthen each other's agency in establishing gender equality as a norm in higher education and research institutions. All participants of the meeting felt such cooperative initiatives are the best way to establish alternative gender equal practices and to make GEPs as efficient as possible, and therefore agreed upon making the meetings a temporary practice.