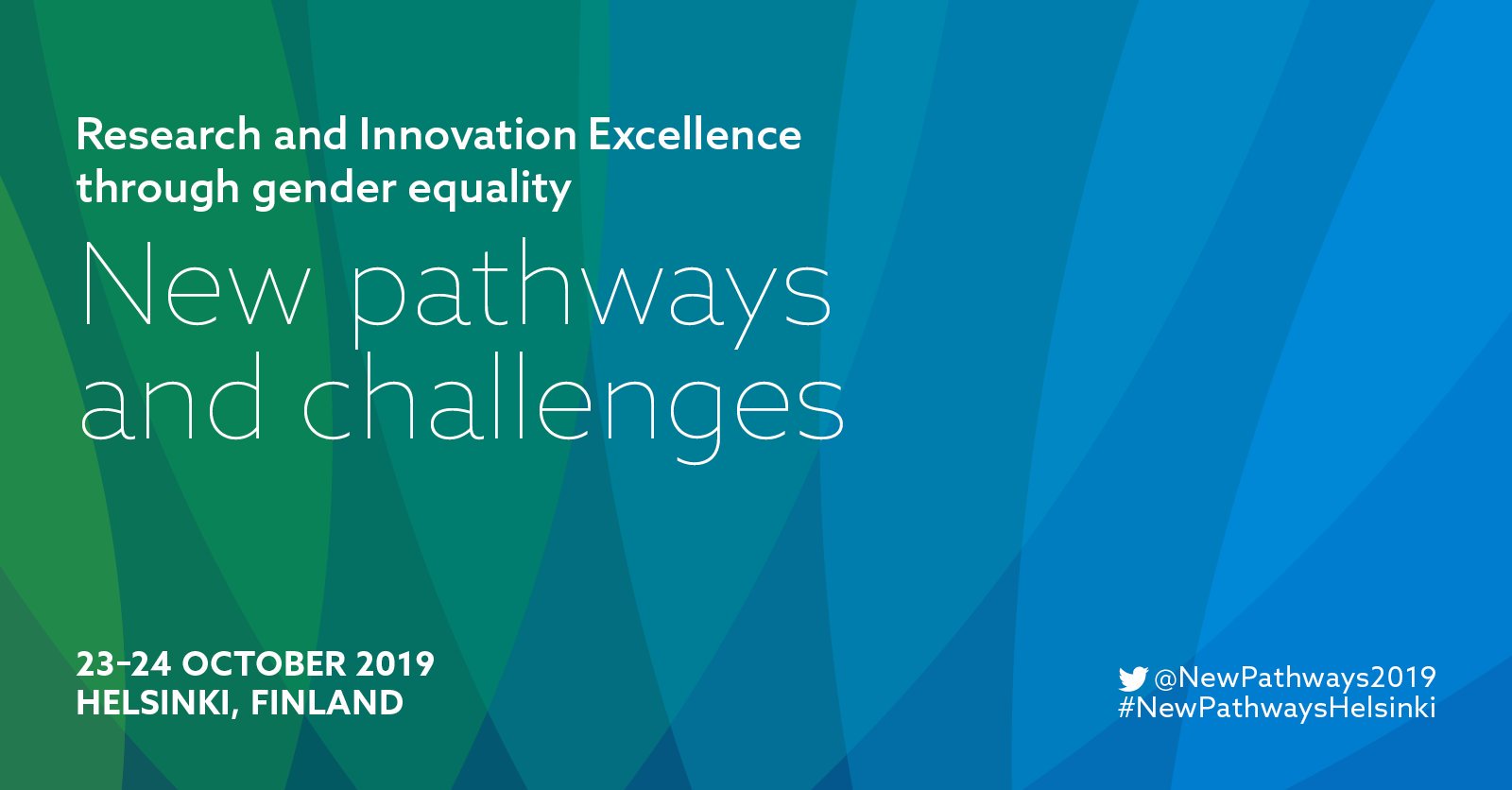 18 Dec

Another perspective on gender equality

The Finnish EU Presidency organized a conference in October 2019, in Helsinki, to celebrate 20 years of EU gender in science policy. Its title was "Research and Innovation Excellence through gender equality: New pathways and challenges."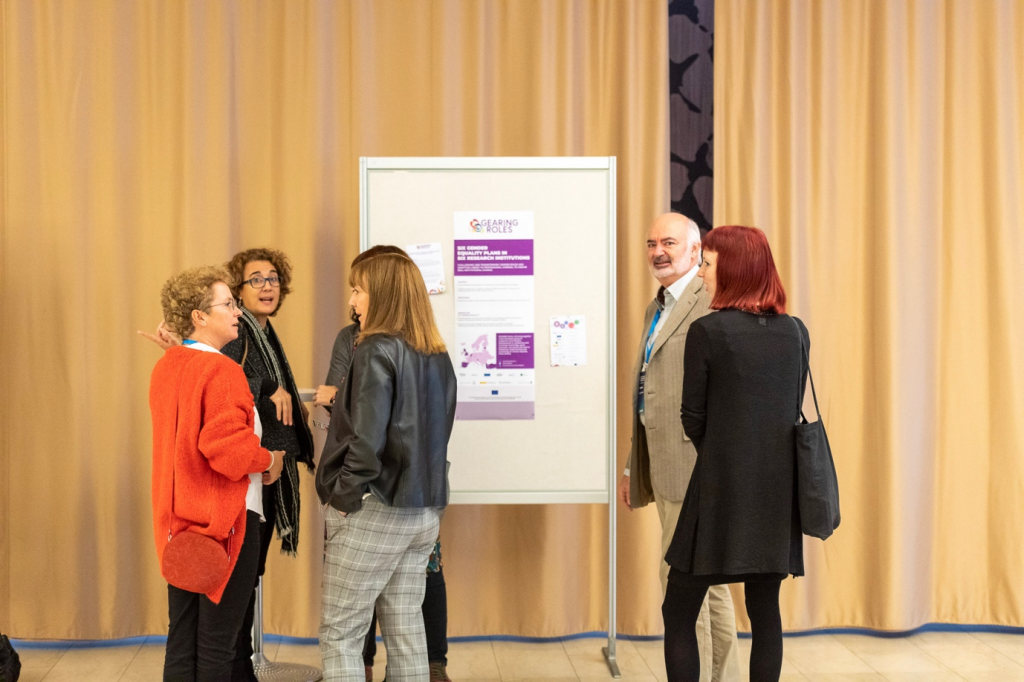 Yellow Window, a partner of the Gearing Roles project, attended this conference and decided to write this blog to share some insights from two of the speakers:
One is Nicole Dewandre, who participated in the panel entitled "founding mothers of gender equality in research and innovation." Nicole Dewandre was head of what was called 'women and science' unit at the European Commission's DG Research twenty years ago.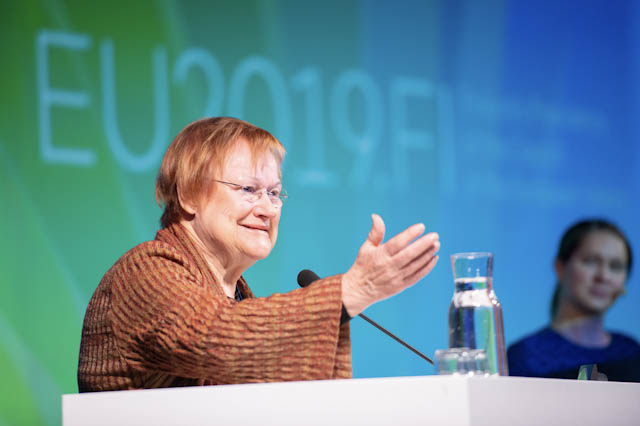 The other speaker is Tarja Halonen, the former President of Finland and current chair of the Board of University of Helsinki, who gave a keynote speech.
The key message we bring home from both speeches is that equality is an objective that is never achieved. We cannot think to one day "tick the box" and have the issue solved. Indeed, equality is a continuous endeavor in an ever-evolving societal context with dynamic gender relations and gender roles. In light of this, it may be that we need to begin using another terminology or rebranding gender equality as a concept.
Nicole Dewandre's proposal is to think of gender equality as a "compass" that indicates the direction to follow, rather than as a goal to be reached. The direction will change according to changes in society and after certain steps in the process have been reached. The equality compass is about social justice in society, fighting against all forms of discrimination, starting with discrimination based on gender. But it has the advantage and the strength of covering all types of discrimination.
Tarja Halonen also brought forth some considerations to support the idea of a rebranding of the concept of 'gender equality'. The first point she makes is related to the differences in generations involved in fighting for 'gender equality': the young generation has no affinity with the traditional feminist rhetoric and thus, will not easily relate with actions justified on this basis. The second point she mentions is her concern for the younger generations in Finland, namely the fact that boys are systematically lagging behind girls at school, at the university, but also in the early stages of their careers. All these elements signal new types of inequality that are emerging and are indeed different to what we have known in the past. She warned that "it is difficult to be a modern man" and we need to consider this in our gender equality efforts and policies.
The rebranding of 'gender equality' is an intriguing thought for the GEARING Roles consortium which seeks, among other things, to challenge the stereotypical roles attributed to men and women in organisations, universities and society at large and transform these 'gender roles' and 'identities' to achieve real institutional and societal change.
For more information both days of the conference are available on live stream until the end of January 2020 and can be found through the following links: Day one; Day two
Authors: Alain Denis, Lut Mergaert